About Us
The Metropolitan Spirit is a site celebrating the culture and life of New York as well as the artists, artisans, and people who have relished the city in their work and in their lives.
We look first to F. Scott Fitzgerald whose lyrical writing about New York so keenly identified the Metropolitan Spirit. As much as any artist, Fitzgerald embodies Alfred Kazin's notion of people creating New York by living outside of the city and yearning to be part of it, wishing for something wonderful and joyous in their lives.
We hail the literature, architecture, music, and street life manifesting the ever evolving zeitgeist of New York, sometimes a zephyr breathing life into the pilgrims and denizens of the city, sometimes a full force gale spiriting wanderers homeward.
— Frank Alagno
Contact
Email us at contact@themetropolitanspirit.com or by completing the Contact Form.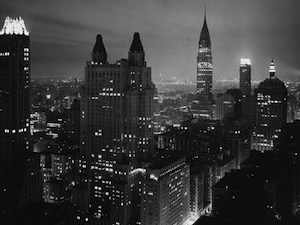 F. Scott Fitzgerald recalls his experience of New York, defining the Metropolitan Spirit and his three symbols of the city.
---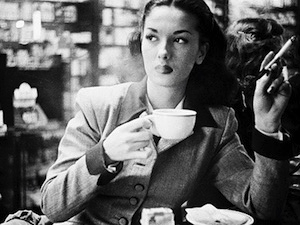 In the 50's a few high spirited women haunted the Beat cafes in Greenwich Village and went on to live as ex-pats in Paris.
---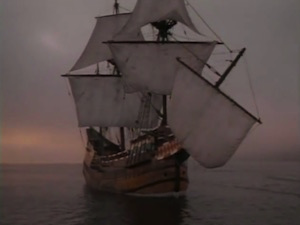 We send you glad tidings from New York. Van Morrison returned to the city to play Forest Hills Stadium.
---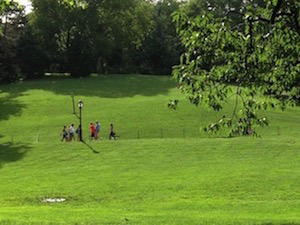 Some of the most magical walks in New York begin at Cedar Hill in Central Park near 5th Av. and 79th St.
---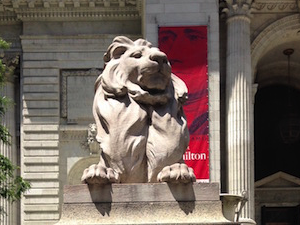 E. B. White and Paul Goldberger stand with F. Scott Fitzgerald as perhaps the most enchanting writers of New York.
---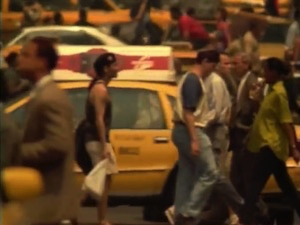 Ric Burns' The Center of the World is one of the most brilliant and moving films ever made.
---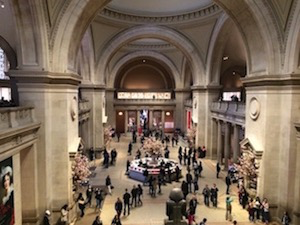 The Metropolitan Museum of Art on 5th Avenue at 82nd Street breathes life and joy to visitors from around the world.
---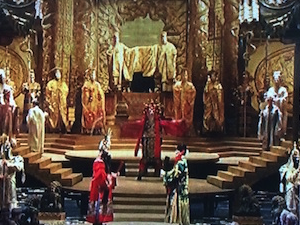 The Met's 2018-19 season will include productions of Tosca, La Boheme, La Traviata, Carmen, and The Ring Cycle.
---
vi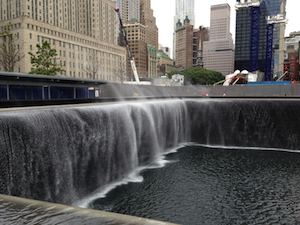 In the days after September 11 thousands of flyers and bulletins went up in public places around New York City.